Sign Up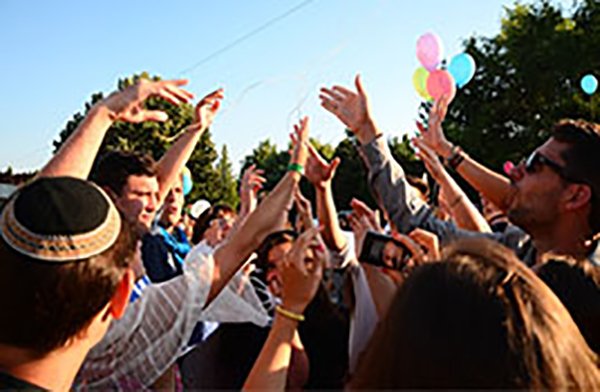 Session
2018. 07. 01. - 2018. 07. 13.
We are expecting participants from Belarus, Hungary, India, Israel, Moldova, Russia, Turkey and USA to join the opening session of the amazing Szarvas Camp. Campers older than 15 can also apply to the international group, but be quick, places are limited!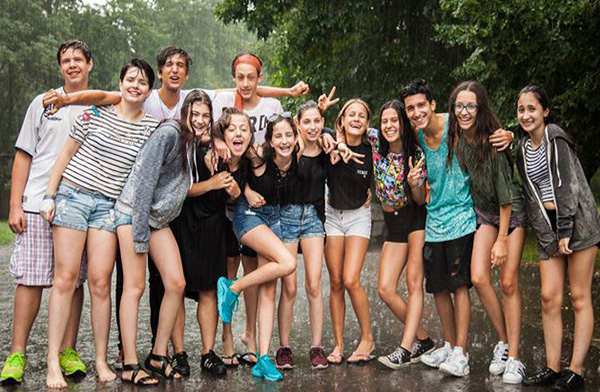 Session
2018. 07. 15. - 2018. 07. 27.
Join this session to meet new friends from Denmark, Hungary, Israel, Poland, Romania, Russia, Ukraine and the United States. If you are old enough (15+), join the international group!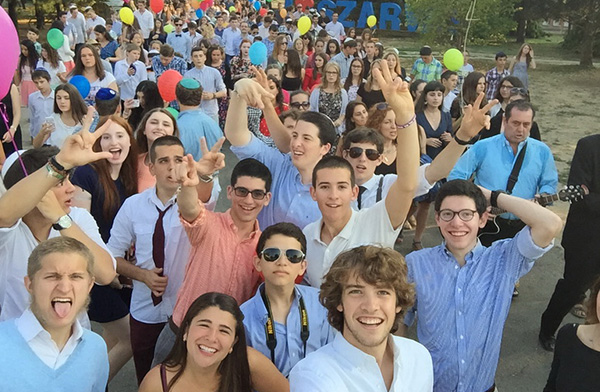 Session
2018. 07. 29. - 2018. 08. 10.
If you choose this session you can share your camp experience with participants from Croatia, Czech Republic, Germany, Hungary, Israel, Macedonia, Russia, Serbia, Slovakia and USA. And of course, don't forget about the international group, which is recommended for campers age 15 and above.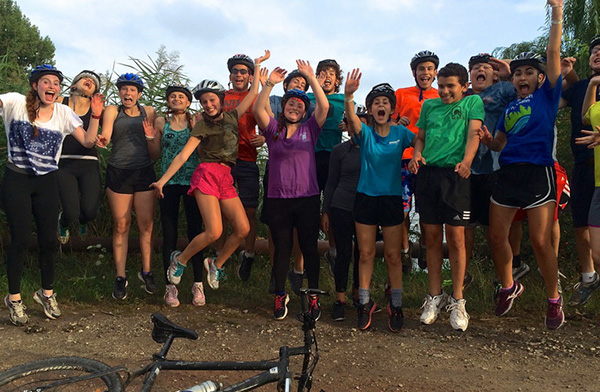 Session
2018. 08. 12. - 2018. 08. 24.
We guarantee 110% fun on this last session for you and the Baltic, Bulgarian, Hungarian, Israeli, Ukrainian, and North American participants. The international group is very popular choice for anyone above age 15.
ARE YOU INTERESTED IN MORE EVENTS?
Check out our other programs!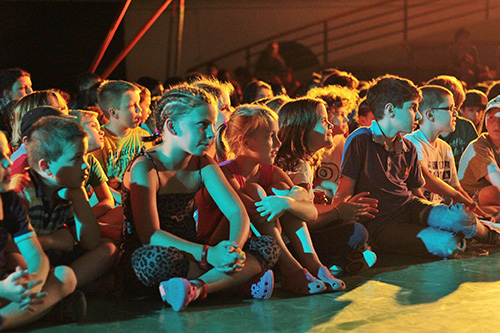 Family Camp
A few Szarvas graduates and their friends, who were looking to keep alive for themselves and their families the great Szarvas spirt and experience that they had at camp, created the Manóra Association. They organize this outstanding family camp where a lot of our former campers and madrichim come back here with their own children as participants. Children in this camp are between the ages of 0 and 6 years. For more information, please contact: György Forgács at campjichak@manora.hu.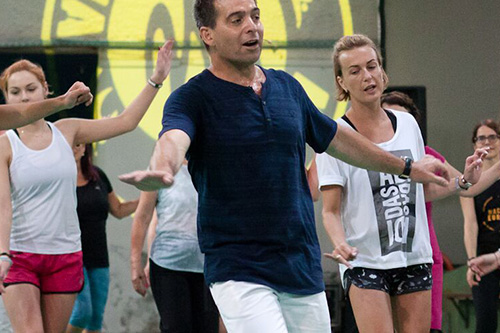 Machol Hungaria
This "Szarvas-inspired", international Israeli folk dance camp, each year creates its uniquely special atmosphere through the presence of a few hundred dancers from more than ten countries. Dance classes are led by professional, Israeli dance teachers and there are both beginners and advanced courses. For more information, visit the website: www.machol.eu or write to the e-mail address: info@macholhungaria.com (Forgács György / Manóra Association).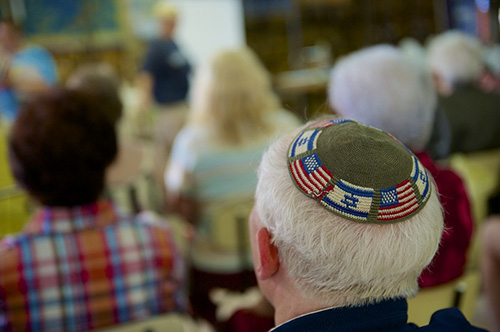 Holocaust-survivors' Summer Vacation
The Joint (JDC) Hungary and the MAZS Foundation supports more than 3.500 people out of about 7.000 Holocaust survivors who are still living in Hungary. MAZS aims to provide services in order to give them the opportunity to live their lives with dignity, including staying in their own homes for as long as possible. They are also offered various social, cultural and leisure opportunities where they can be together with others who can understand what they have experienced and, in this framework, they have the opportunity to relax at Szarvas in one of a number of short sessions at the end of the summer.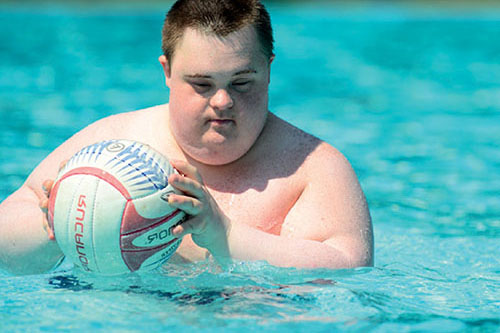 Camping of the disabled
Among the special programs of the MAZS Foundation, the one-week-long camp held at Szarvas for people with learning disabilities stands out. It offers a lasting experience for the members of the special needs unit of the Israel Sela Újpesti Szeretetotthon (residential home) as well as for the participants of the "teen club" of the Csupaszív Alapítvány, who live at home with their families.